Yes, myfriends. Africaonce again! I say it with a feeling of honor of visiting this wonderful, surprising and sometimes terrifying country but definitely possessing some kind of magnetism and absolute charm. The charm I have been waiting for within several months. I need to say that not everyone welcomes the things I will show and tell you about further on. The matter is that we get used to and cultivate the canons of the beauty of the outside word. And in case something falls beyond the bounds of them (and trust me, in Africa everything doesn't just fall beyond but is beyond all the bounds of the reality perception one can think of and even more) we say it is different – strange. Or maybe if we see it will we be able to notice something invisible in us?
This time it has been West Africa, and last time, as you remember, it was East Africa (Tanzania, Rwanda). Last year within a month we travelled a long way comprising tens of locations, villages and towns.
The main ones are: Dar es Salaam – Bagamoyo – Zanzibar – Tanga – Usambara – Arusha – Ngorongoro – Serengeti – Bacho – Basata – Kigali – Virunga – Kibuye – Nyanza – Huye – Kigali – Meru. We visited the highlands and lowlands, the jungle and the places where rare or no human with fair skin had ever set his foot. If you do not believe you can see the photos from the Live Parallel expedition 2011 to Tanzania and to the tribes of Masai, Datoga, Barabaig and Iraqw, in Rwanda.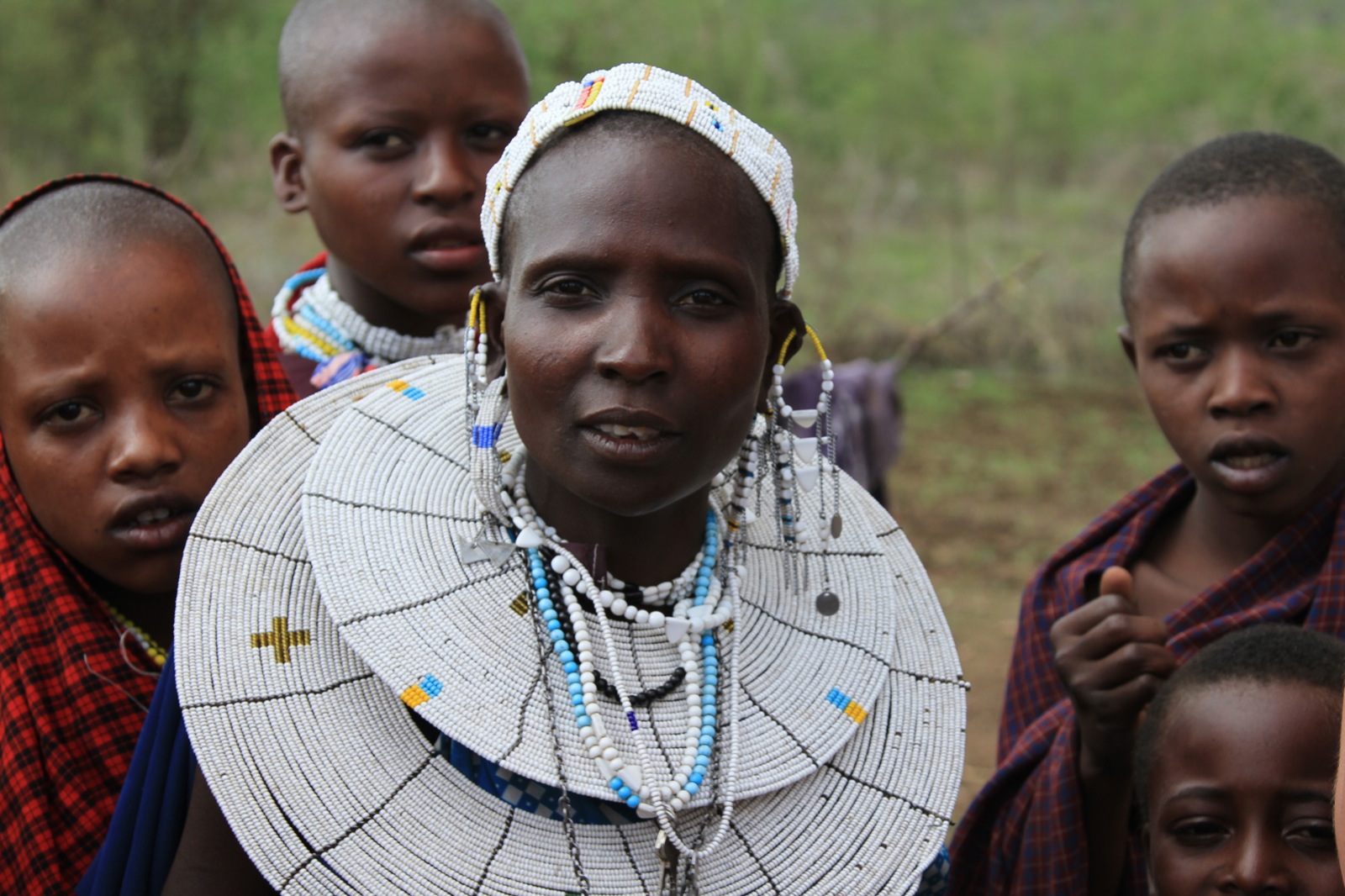 This year a no less packed route to the countries of Benin, Togo, Ghana and Morocco is as follows, in short: Moscow – Cotonou – Porto-Novo – Ganvie – Bohicon – Ouidah – Lome – Kara – Tamberma – Kumasi – Accra – Casablanka – Ouarzazate – Essaouira – Casablanka – home…